Together, we will end the stigma of mental illness.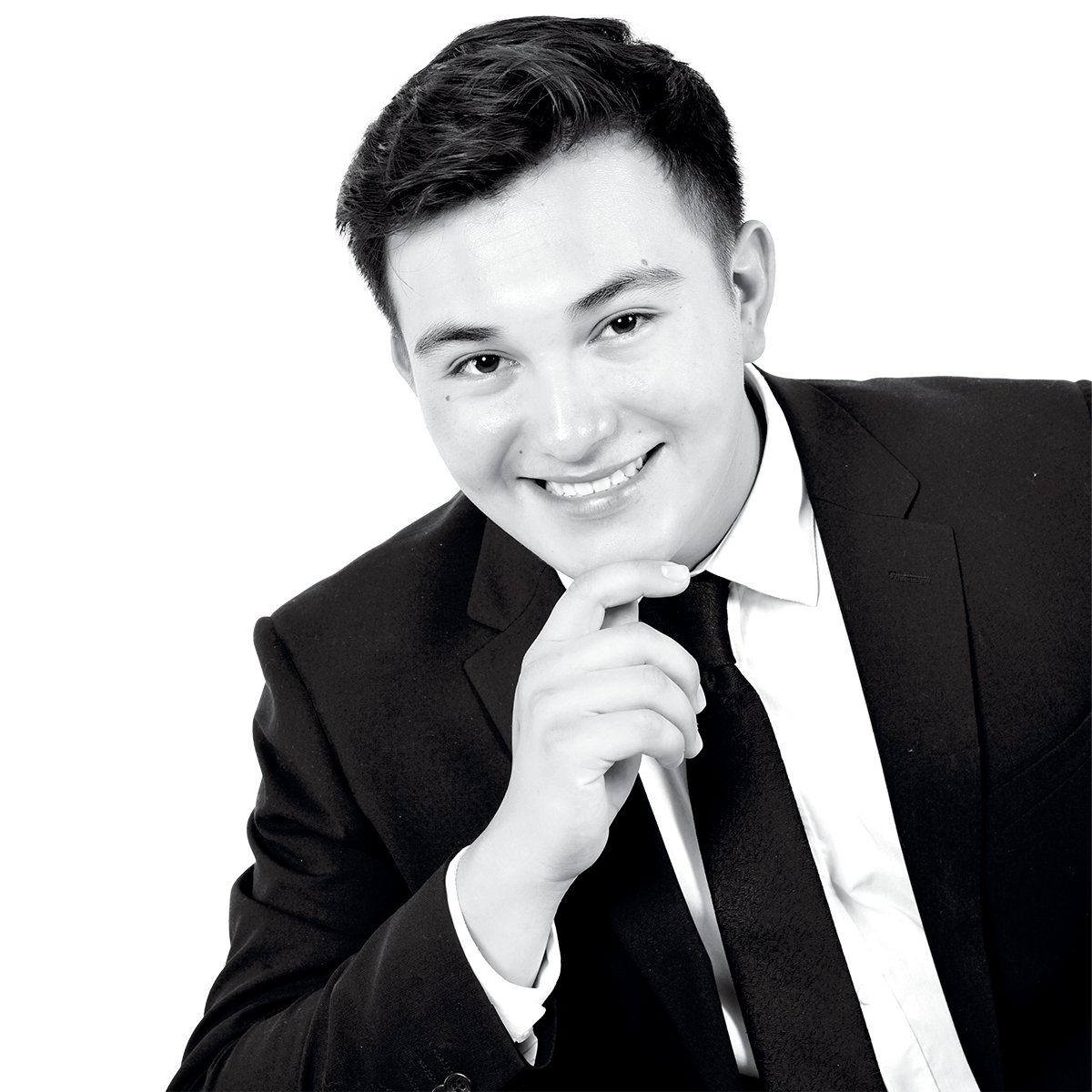 988 Suicide & Crisis Lifeline
Xan You Matter Foundation is a non-profit which provides resources, education, and care for those who battle depression, anxiety, and suicidal ideation. We exist to bring hope, raise awareness, and end the stigma of mental illness. It's never too late to speak to someone about depression. There is hope. Every life matters.
Bring Hope
Things don't just magically get better and we can't always make them better, but we can commit to being present until they are better.
Raise Awareness
There is an array of educational resources regarding mental health available and we can take steps to ensure this information is accessible.
End the Stigma
By openly talking about mental illness, you grant others the freedom to find their voice, to be heard, and to process without shame.
Sign up for our newsletter to stay up to date with Xan You Matter Foundation.