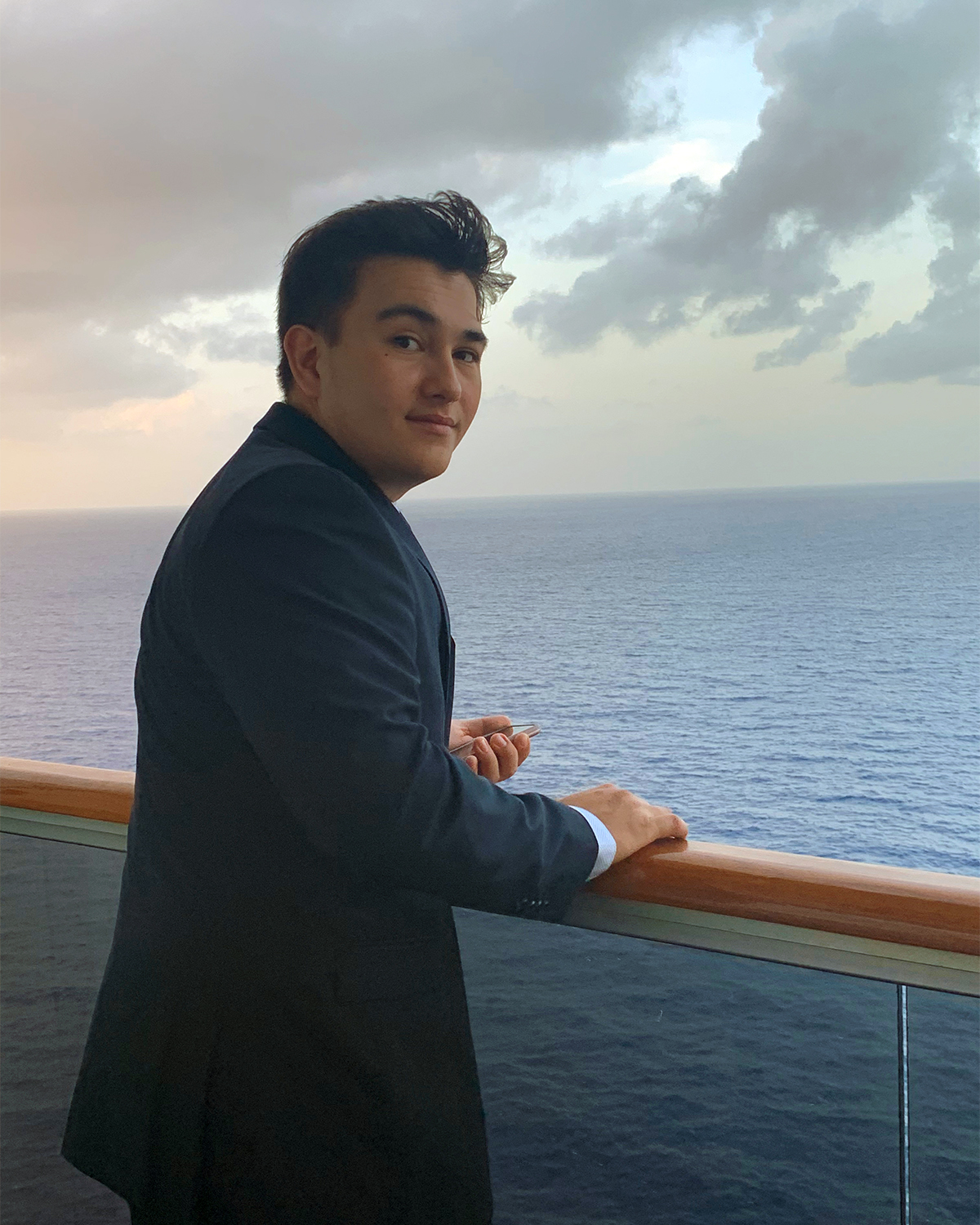 In October 2019, our firstborn child and only son Alexander "Xan" Leon died by suicide at the age of 20. It was already difficult to adjust to him living apart from our home. We knew Xan had been dealing with inner turmoil and was taking steps to battle depression. Still, our world collapsed as we wondered what more we could've done to keep our son with us.
Xan was active in his sophomore year at Northern Arizona University. He had plans to earn a Communication Studies degree and move on to write stories and plays to inspire you. His voice could be heard on the college radio program Garden Variety, a show almost as eclectic as Xan was. He proved to be a leader among his friends and an advocate for the overlooked. From the outside, he was the picture of strength, all the while, he struggled in silence.
Growing up, Xan was the kindest, most tender-hearted kid, and the perfect student. He was a triple threat in drama—able to sing, dance, and act in lead roles. He was a brilliant musician, artist, playwright, and comedian. And he was funny—he loved to make those around him laugh. Most of all, Xan was a loyal friend, devoted son, and protective brother.
In all his accomplishments, Xan had a tough time accepting praise. He was very hard on himself. Our attempts to console him fell flat and, at times, caused him to retreat into seclusion. He felt it best to keep his struggles private because he never wanted to be a burden. We chalked up Xan's response to him "just being a teenager." It wasn't until we received a call from Mrs. Jones, Xan's theatre teacher, that we considered outside help. She confirmed to us what now appeared to be obvious depression.
That phone call surely prolonged his time with us.
When he allowed us to see his suffering, we committed to loving him and being present at every step. We found ways to make mental health a "normal" conversation in our house. Still, he continued to suppress the pain he was experiencing as he became an adult and finished high school. As Xan left for NAU to be on his own for the first time, we made sure he knew we loved him and he had our unconditional support. Late into his freshman year, Xan was formally diagnosed with bipolar disorder.
The signs were there but we didn't know what we didn't know.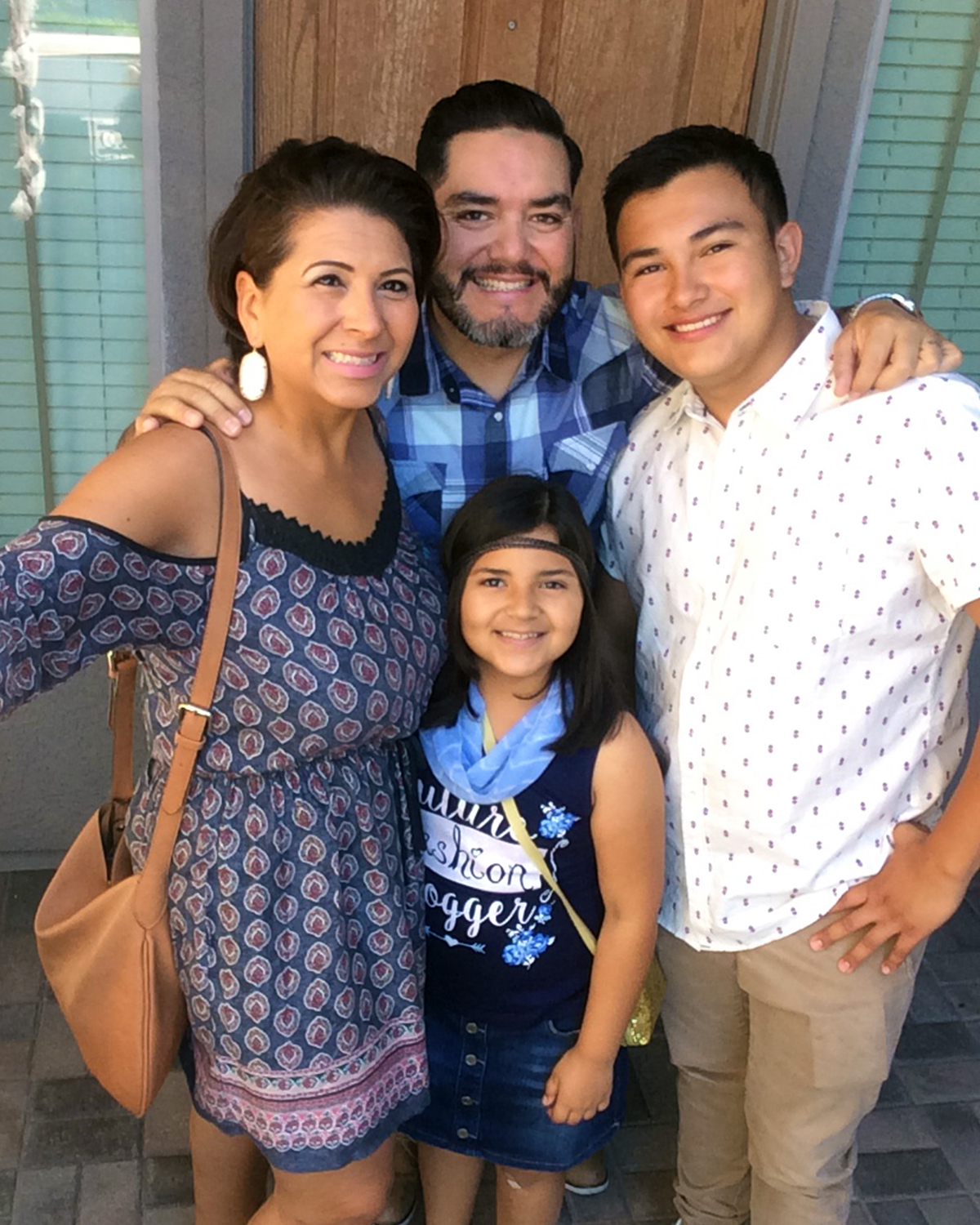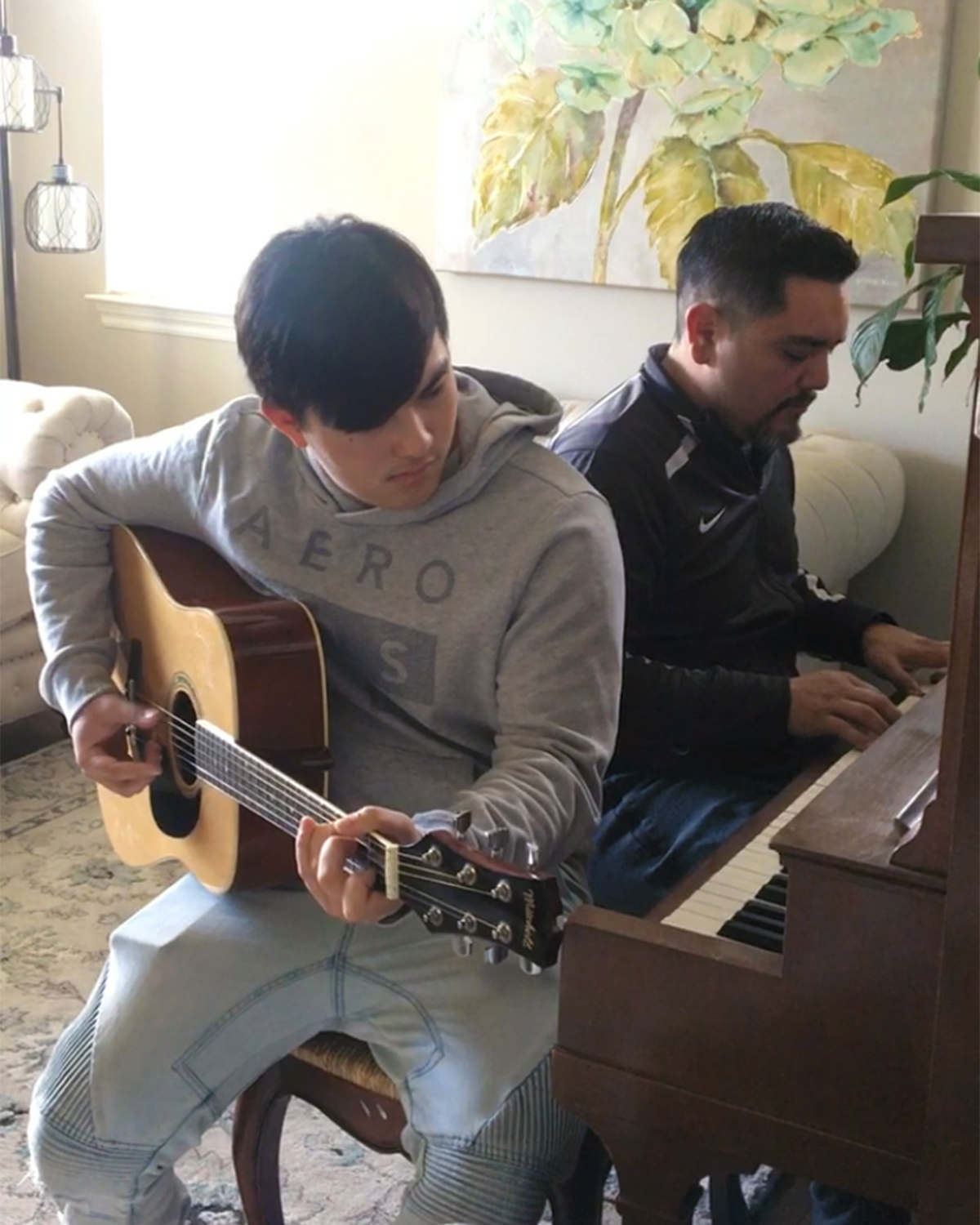 We didn't know how overwhelming the isolation was to him. We didn't know how to be parents of an adult son away from home. We didn't know that he had survived an attempt in his first year in college. We didn't know that our phone call the night before he took his life would be the last time hearing our boy.
We also never knew of grief so deep. How was our daughter Ava going to handle this? How were we going to handle it? We couldn't predict the next minute, let alone the next week or next year. But there was something we did know right away: Xan's story wasn't over.
We knew we needed to start a foundation. We were going to speak up. If there was anything we could have done or any resources shared with us, we would have tried them. Through the Xan You Matter Foundation, we could bring hope, raise awareness, and end the stigma.
We saw firsthand how open and direct conversations can bring about hope. Where we once didn't have the language, we have since learned how to discuss mental illness and suicidal ideation. We have no reason to be ashamed for bringing our story out of the shadows. And we wish to champion anyone who is fighting for their life.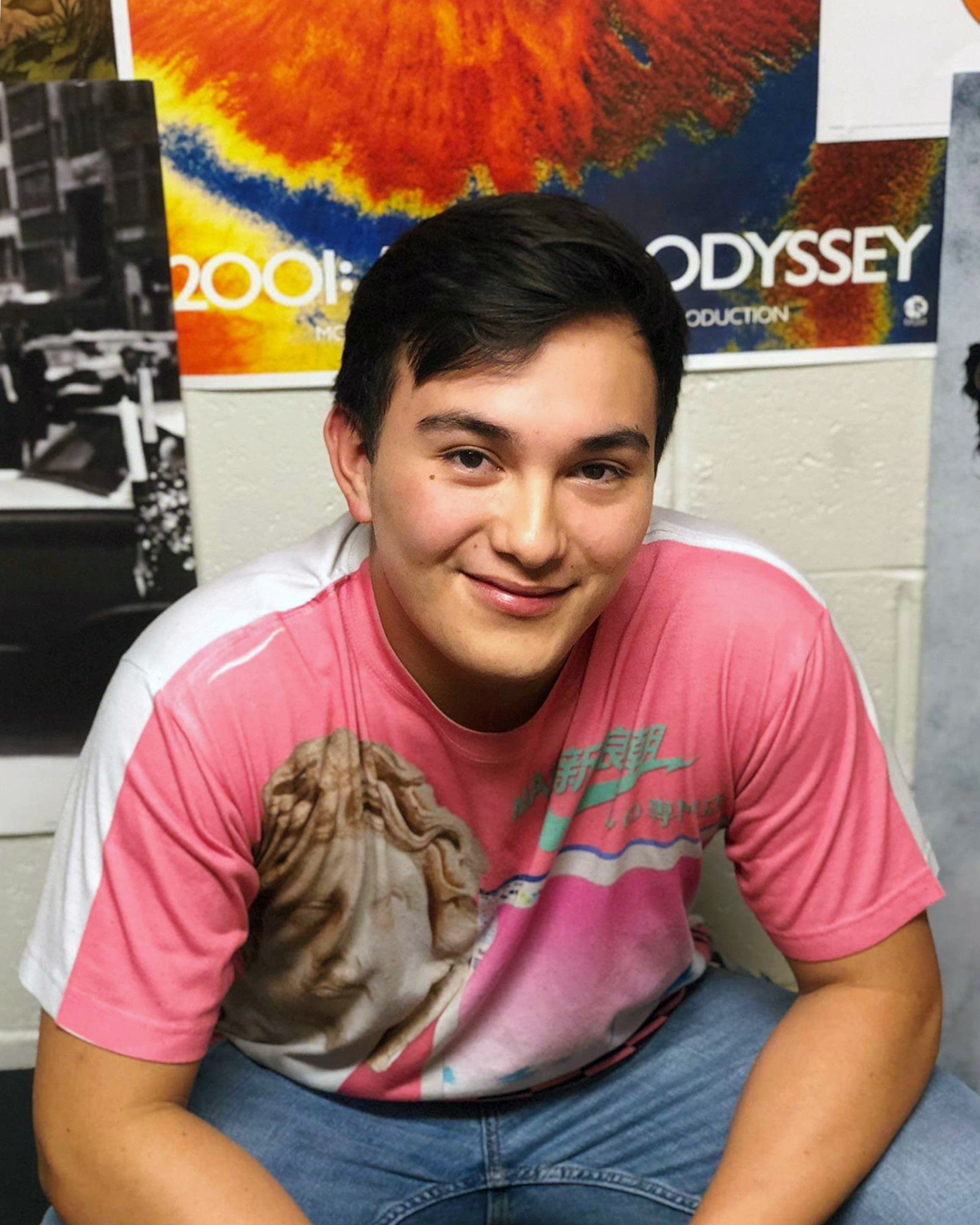 We exist to provide resources, education, and hope for those who battle depression, anxiety, and suicidal ideation.
Together we will end the stigma of mental illness, raise awareness, and affirm that every life matters.